Looking for a home that will meet your wants and needs?
Anthony Listrom is here to help you find your ideal home in FL.
Let us help you find your
dream home.
Discover what your home may be
worth today.
Discover gorgeous homes
with great amenities.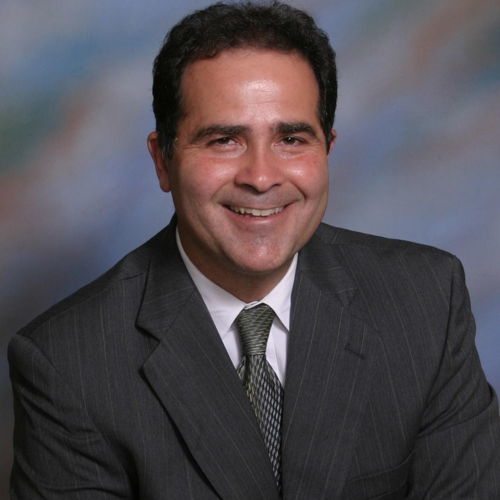 DREAMS REALLY DO COME TRUE
With a great agent and someone who has your best interest at heart, you will enter into a journey of discovery that can be greater than you ever imagined.
Hi, I'm Tony Listrom. The ReMax Affinity Team looks forward to helping you find your personal space amidst our paradise. We have the insight, resources and expertise to help both home buyers and home sellers. Our firm may be the only one in Naples with qualified expertise in financial services and real estate law, beyond all we fulfill for our real estate customers.
We are committed to "Making the place you live the place you love!"